TGIF!! Happy Friday my friends.🎉
I am so glad that it is Friday! While this week seemed to go by pretty fast, it was still pretty draining! Nonetheless, it is was a good week. How was your week? Are you excited for the weekend?
Flashback Friday is a weekly feature here at HerBookishDesires that highlights older novels. Each week there is a new topic which can be found at the Flashback Friday info page. It is my hope that, through this post, we can bring older novels back into the spotlight and that we will discover – and rediscover – oldie but goodie novels together! This week's topic is oldie dystopian novels.
Oldie Dystopian Novels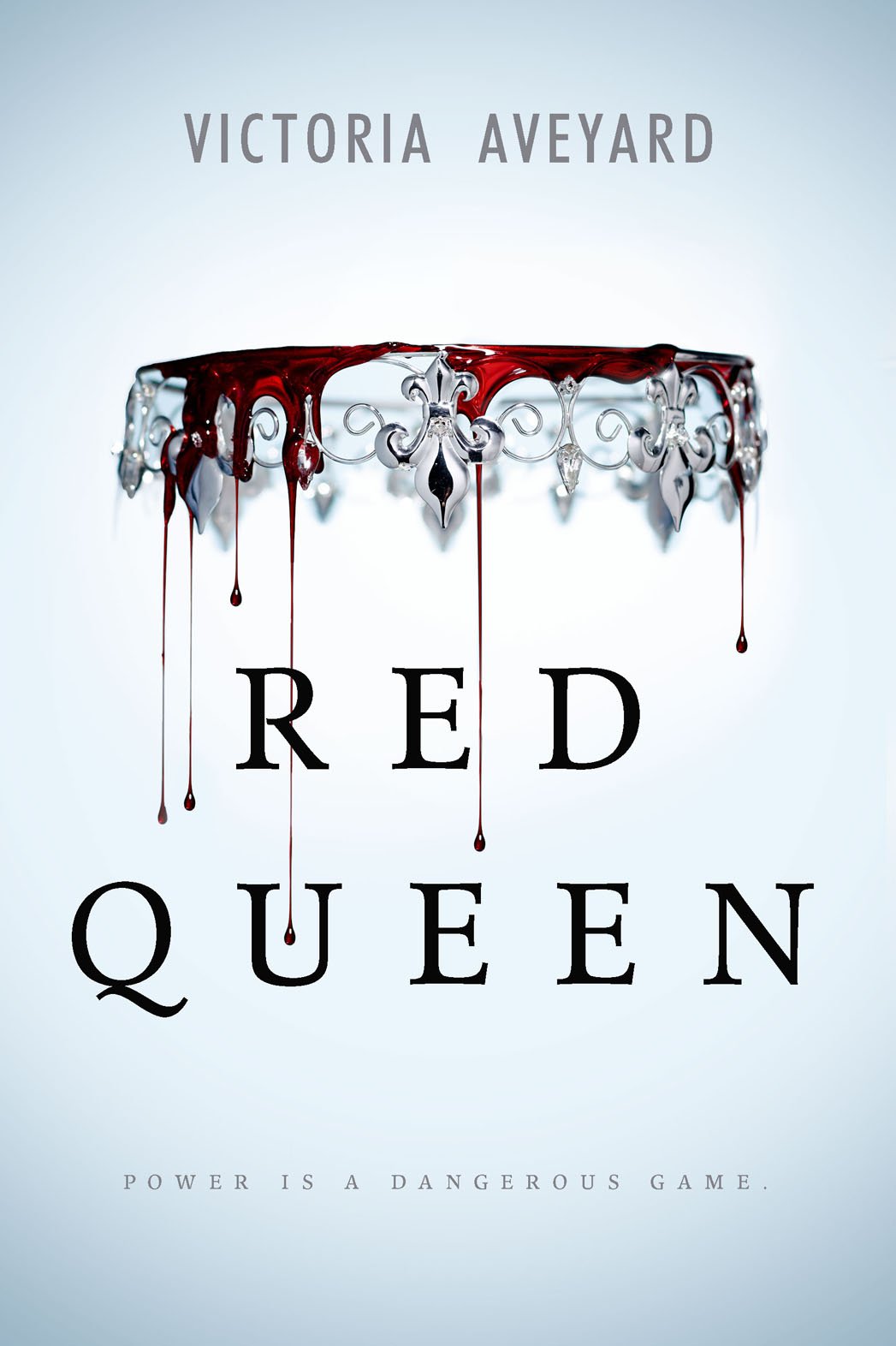 Red Queen
Victoria Aveyard
Published: 2015
I remember really liking Red Queen when I read it! That ending had me shocked which is always hard to do. I really really need to read the other books😂 Maybe this year!
The Murder Complex
Lindsay Cummings
Published: 2014
I thought that this was okay, but I will say that I think I might like it now that I am older!
An Ember in the Ashes
Sabaa Tahir
Published: 2015
I loved An Ember in the Ashes and I would love the finish the series. I am SO annoyed, though because I have the first two books in their original covers. And they have since changed the covers, which I don't find nearly as appealing as the original covers, the last book won't match the rest!! ☹️ Pet peeve triggered!
What are some of your favorite dystopian novels that are older? Let me know in the comments below.
-Maya🌹