Hey everyone!
After reading Kristin's @KristinKravesBooks post (go check her blog out!), I decided to partake in the book tag of Halloween Book Covers. The tag was created by Kristen @MetaphorsandMoonlight (you should also check her blog out)! 🙂
Through this process, I realized that many of the spooky-ish books that I immediately thought of do not have covers that really reflect said spooky vibes. So I tried my best to get a good combination of both.
Someone/thing Wearing a Mask🎭
Blood 🩸
Creepy Creature🐺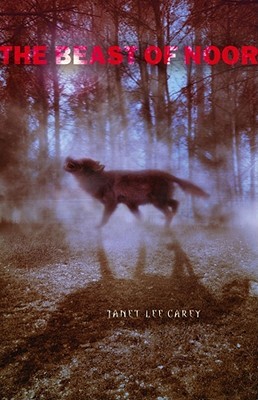 🐺Side note… I loved this book. It is one of those that I like to re-visit every year when I can.
Ghosts👻
Cemetery⚰️
Classic Monster🧟‍♀️
What are some of your Halloween book covers or even Halloweenish stories? Let me know in the comments below!
-Maya 🌹