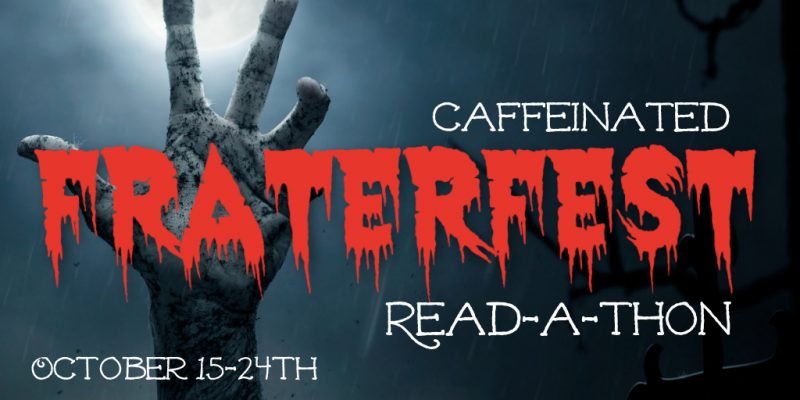 Hello lovelies!
It is day 3 of the FraterfestRAT and today I am sharing with you some snacks that I eat when I read. I apologize for posting quite late in the day; today was a very busy day for me!
Bruschetta + Pesto Dip with Pita Chips
One of my favorite snacks is a bruschetta and basil pesto dip that I make. Well, I really just buy the bruschetta from Trader Joe's and the Classico pesto dip… and mix the two together. And add some goat cheese crumbles. If you want the recipe, comment down below and I will give you the measurements (I usually eyeball it so I would have to go back and measure it for you which is no biggie).
Chocolate Chip Cookies
I love a good chocolate chip cookie, especially those straight from the oven. I don't usually make these from scratch; I just buy the pillsbury ones that you pop into the oven! Fast, easy, and yummy. 😋
Triscuits with Chive and Onion Cream Cheese
I love this combination! If you don't like chive and onion cream cheese, you could always try it with regular, plain cream cheese, too!
---
Reading update: I am currently reading book #2, The Hazel Wood!
Check in with you guys tomorrow for another FraterfestRAT post! 🙂
-Maya🌹