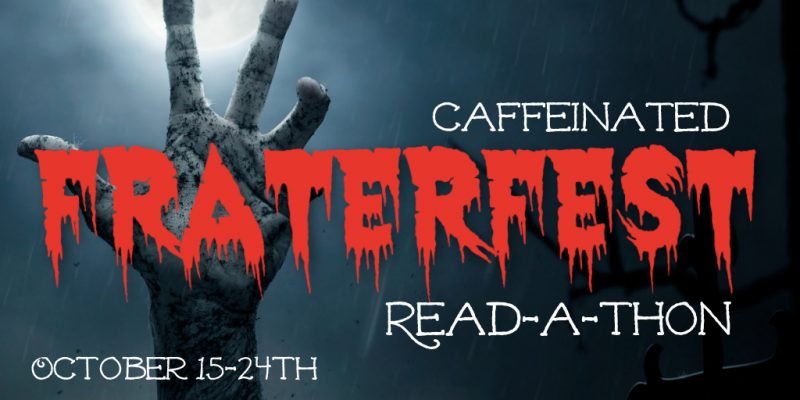 Happy day four of the FraterfestRAT! Where I live, it is pretty dark, cloudy and rainy. today.. A great day to stay inside, eat some yummy snacks and read a good, spooky book. 😌
Today's post is about a favorite spooky/fall movie. I have to say, this took me a minute to figure out! I have quite a few favorites, but I suppose I can settle on one.
Twitches!☀️🌙
I am not sure if any of you guys have heard of this Disney movie before, but I love the Twitches movies (there are 2). I think part of this stems from the fact that the main characters are twins, but they didn't pull the "evil" twin card. This movie is actually really relatable with how the Camryn and Alex are similar, but different–in the twin-ish style of complementing each other's personalities.
I know, I know… I said I would only pick ONE favorite, but I can't NOT mention…
🎃It's the Great Pumpkin, Charlie Brown!🎃
My mom and sister watch this movie, A Charlie Brown Thanksgiving, and A Charlie Brown Christmas every year. 🙂
What are your favorite spooky or fall movies? Do you have any Halloween or fall traditions? Let me know in the comments below. I love reading/responding to your comments. 🙂
-Maya🌹