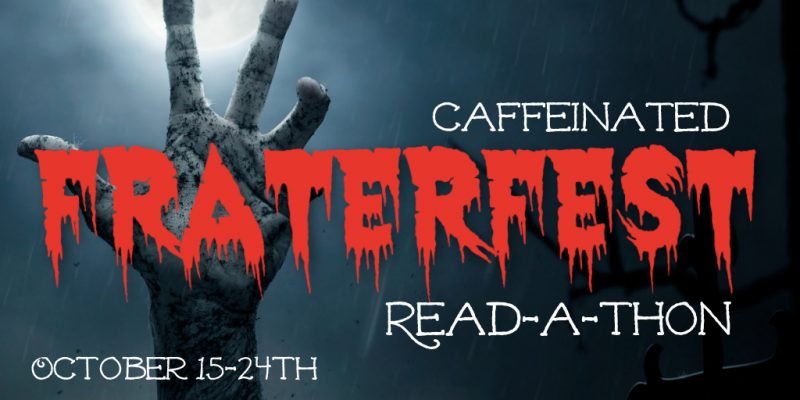 Hello bookworms!
Another Monday! The weekends sure do fly by, don't they? How was your weekend? Did you fill in any free time with a spooky read?
Today's topic is showing any carved pumpkins🎃… but I have to say, this year I painted pumpkins with some good friends. But… mine wasn't spooky. 😬 I am not that talented (at all) with a paintbrush, so I painted something fairly straightforward. This pumpkin also matches the theme of my apartment–beach theme, ocean vibes… So it worked out in the end.
---
FraterfestRAT Update: I finished The Hazel Wood by Melissa Albert. I am now reading Stalking Jack the Ripper by Kerri Maniscalco.
---
Have you read any of the books I have read so far? (Wicked Saints, The Hazel Wood, or Stalking Jack the Ripper?) If, so what did you think of them? If not, are they on your TBR? Let me know in the comments below!
-Maya🌹