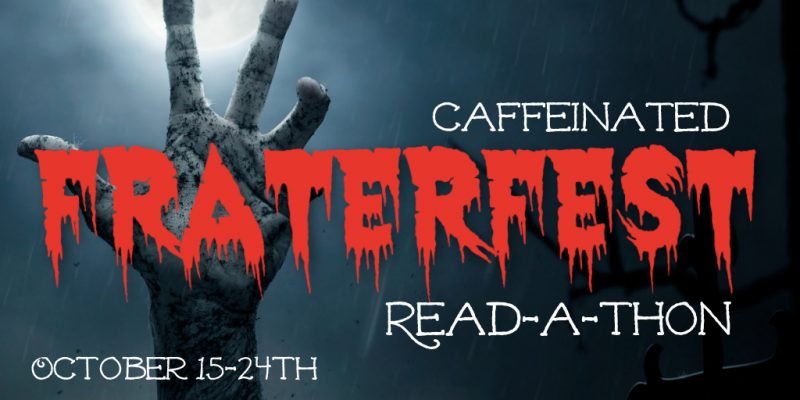 Hello again, friends!👋🏼
Today's fraterfestRAT post is about my current read! I actually just finished Stalking Jack the Ripper by Kerri Maniscalco.
I quite enjoyed the novel! I found it similar to The Madman's Daughter by Megan Shepherd in some ways, but that is not to say that Stalking Jack the Ripper wasn't unique! What I am getting at is that, if you liked TMD then I think you will like STJTR and vice versa.
I am down to two books left on my FraterfesRAT "TBR" if you will. If I finish those two books before the 25th, I will definitely add another book or two to the list. There is no shortage of books to be read. 🙂
I plan on reading The Near Witch by V.E. Schwab. I am quite excited to start this book. I have not yet read a novel by V.E. Schwab, but there are so many of her books popping up and they allllll sound so interesting! I have high hopes!
Have you read any of V.E. Schwab's novels? Did you read Stalking Jack the Ripper? Let me know in the comments below!
-Maya🌹