Happy Friday, lovelies! TGIF!😌
I apologize for being absent for most of this week. I had a really, really crazy week between volunteering and work!
For those of you who don't know, Flashback Friday is a meme that I host every Friday. The meme originated out of my love for older novels and is a way to prevent these oldies but goodies from being forgotten by the reading community. Through this meme, it is my hope that we can discover–and rediscover–our love of older novels together!
–If you decide to participate, just link back to this post! 😊 —
Before I get started, would you guys mind answering a quick poll about the meme name? Pleaseeee.🥺
If you have any feedback about the name, I would absolutely love your feedback. Feel free to place any thoughts in the comments section below.
Okay, okay. Back to the post! Today's Flashback Friday post is about aliens👽 . I don't know about you guys, but I actually really enjoy novels that have an alien theme to them. Here are some of my favorite oldies but goodies with aliens. 😊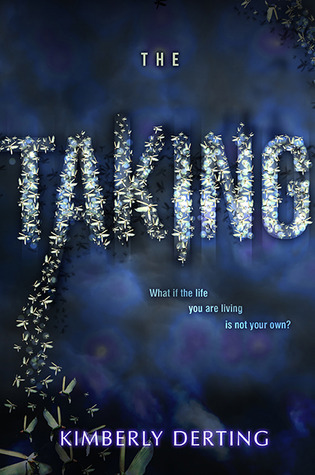 What did you think of my alien FBF favs and what are your favorite oldie but goodie books with aliens? Let me know in the comments below!
Feel free to link your post of the day in the comments as well!
-Maya🌹