Greetings, everyone!
I am so excited to be participating in the "Finally Fall" book tag. Thank you so much to Virginia @The Sassy Library Fox for tagging me to participate. It is my first time being officially tagged so I am pretty excited. 😊
Without further ado, let's get started!
In fall, the air is crisp and clear: Name a book with a vivid setting.
My first thought was of Velaris, but all of Prythian is pretty vivid!
Nature is beautiful… but also dying: Name a book that is beautifully written, but also deals with a heavy topic like loss or grief.
Ceremony by Leslie Marmon Silko. This book explores a veteran's grief and loss as a result of World War II and explores finding sense of place and identity thereafter. I highly recommend this novel!
Fall is back to school season: Share a non-fiction book that taught you something new.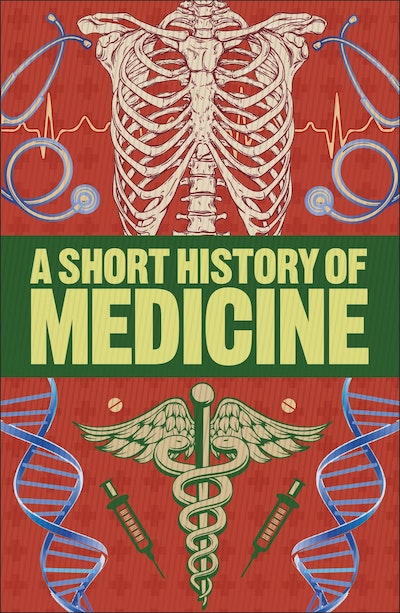 In order to keep warm, it's good to spend some time with the people we love: Name a fictional family/household/friend-group that you'd like to be part of.
The Night Court✨🌙 ; Rhys' inner circle
The colourful leaves are piling up on the ground: Show us a pile of fall coloured spines!
Fall is the perfect time for some storytelling by the fireside: Share a book wherein someone is telling a story.
"Greasy Lake" by T.C. Boyle
This isn't the happiest of choices and it is totally a weird story, but it was all I could think of that fits the category😂
The nights are getting darker: Share a dark, creepy read.
This isn't too dark or creepy (I am a scaredy cat remember) but it definitely gives off those vibes!
The days are getting colder: Name a short, heartwarming read that could warm up somebody's cold and rainy day.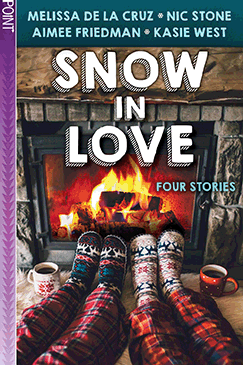 I haven't read this yet, but it is a collection of short stories that seem to be heartwarming! I know it seems more wintery than fall, but I really blanked on this one. 😂
Fall returns every year: Name an old favourite that you'd like to return to soon.
Fall is the perfect time for cozy reading nights: Share your favourite cozy reading "accessories"!
Fuzzy blanket
Tea! Either green tea or English milky tea
And that's it for the Finally Fall book tag! Thank you so much again to Virginia @TheSassyLibraryFox for tagging me.
---
Hope you guys enjoyed my Finally Fall book tag post! I have tagged a few people below, but I also want to tag anyone who reads this post. Hehe.😊 Of course, no one has to participate if they don't want to!
I tag:
Jessica @JustReadingJess
Elanor @ReadingAtTeaTime
Hayden @FollowingGoodBooks
Lois @MyMidnightMusings
Catch up with you guys tomorrow for Top Ten Tuesday!
-Maya🌹
For more desirable bookish content, be sure to follow me!🥰