Happy Tuesday, everyone!
It is looking pretty snowy here today! Despite the snow, I still managed to get to the store and secure my copy of A Court of Silver Flames, which was released today! It was a bit of an adventure not only because the roads were quite snowy (the roads were not terrible but they certainly weren't the best) but also because Barnes and Noble wasn't supposed to open until 12pm due to the inclement weather. I got there at 9:30am (I know, it was a bit early but I was excited okay 😂) as they usually open at 10am. Luckily I checked the store hours posted on their door or else I would have been sitting there (in the car) for nothing (because I have work). I promptly made my way over to Target and secured my copy there, thankfully! And thankfully today is another late start day for work. Anyway, I am soooo excited to read ACOSF! 🥰😍😁 If you are reading it, were you able to get your copy?!
Today's post is Top Ten Tuesday, a weekly meme hosted by Jana @ThatArtsyReaderGirl. "It was born of a love of lists, a love of books, and a desire to bring bookish friends together" -Jana. Each week, there is a new topic and this week's topic is in the spirit of Mardi Gras: Purple, Yellow, and/or Green Book Covers!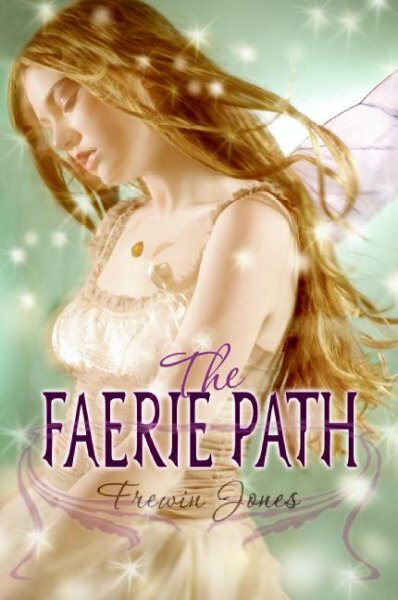 Do you celebrate Mardi Gras? I have never celebrated before but I think it would be fun to partake in the festivities one year. What are your favorite books with purple, yellow or green covers? Have you read any of the ones I've listed above? Let me know in the comments below!
-Maya🌹