Happy Thursday, all! 😊
We are only one more sleep until Friday… yay! While this week was not terrible, I am always happy for it to be the weekend 😂 Today's post is the Re-Read Book Tag. The Re-Read Book Tag was created by Brianna @Briann'sBooksandRandomness and I was tagged by the wonderful V @TheSassyLibrary Fox. Thank you, V, for nominating me to participate; I am so excited to do this tag!

Rules:
The ending gets me every time😭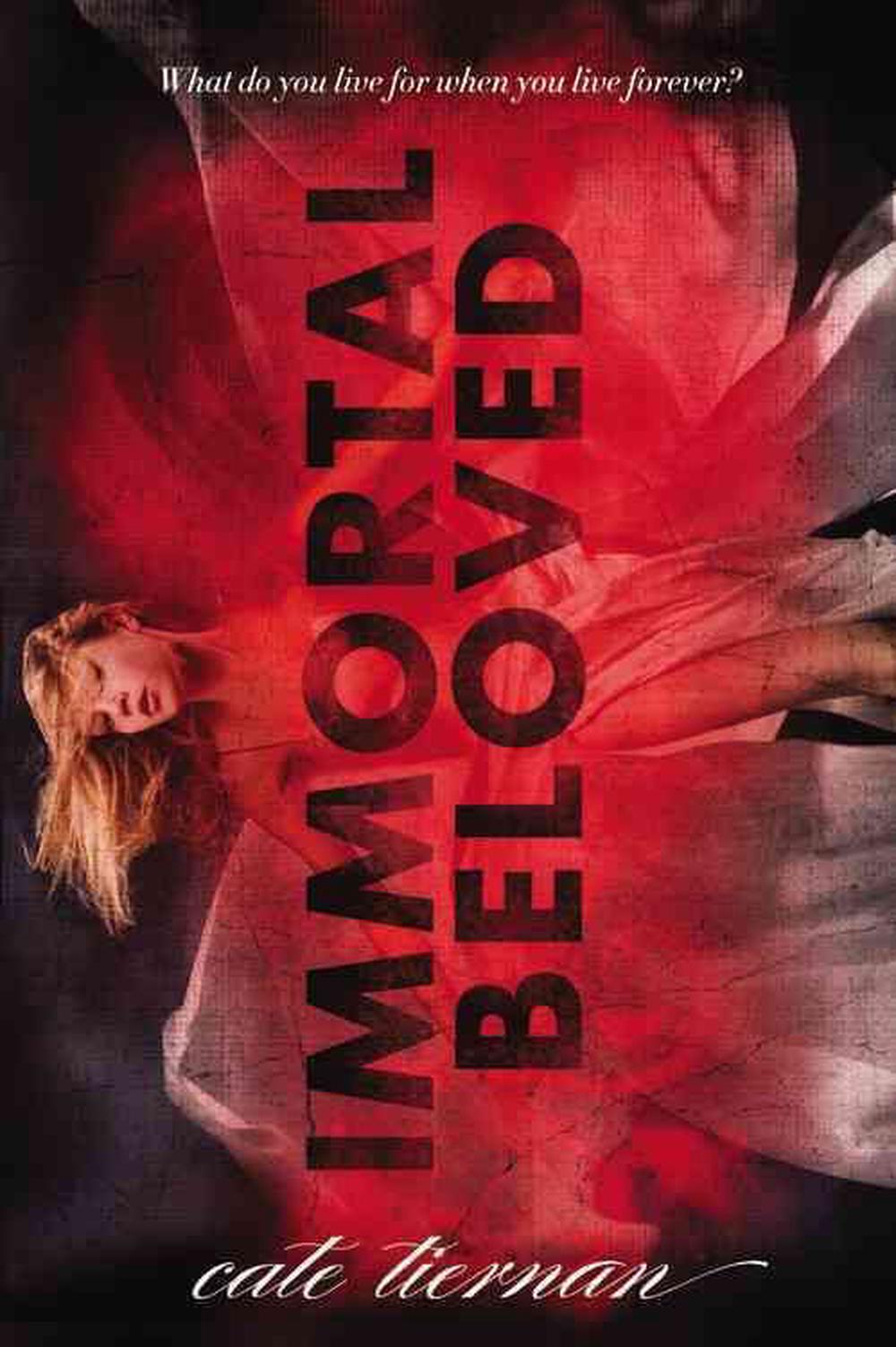 I tried to read this twice and both times I was just not really in the mood for this type of book… I would really like to give it another chance, though!
I can't think of one! 😬😬😬
I loved it when I read it in high school and that feels like ages ago and I would love to read it again
Jennifer Armentrout or Sarah J Maas!
I am going to change this to "series you want to read for an adaptation" because I really want to read Shadow and Bone since it is going to be a Netflix TV show (I think it premiers in April!). Since I just finished Six of Crows, I don't think I would need to re-read it for the adaptation (the TV show has combined the plots of Shadow and Bone and Six of Crows).
I am sort of cheating with this because I once listened to the audiobook as a friend of mine was listening to it in the car as we were on a roadtrip. I am not a huge fan of audiobooks. It wasn't a bad experience but I just prefer reading and holding the physical copy!
Thank you so much for the tag, V! I had a lot of fun! 😊
I nominate:
Hayden @FollowingGoodsBooks
Evelyn @EvelynReads
Leslie @BooksAreTheNewBlack
@AnyoneElseWhoWantsToDoTheTag!
As always, you do not have to participate in the tag, but I would definitely love to read your answers!😊
-Maya🌹