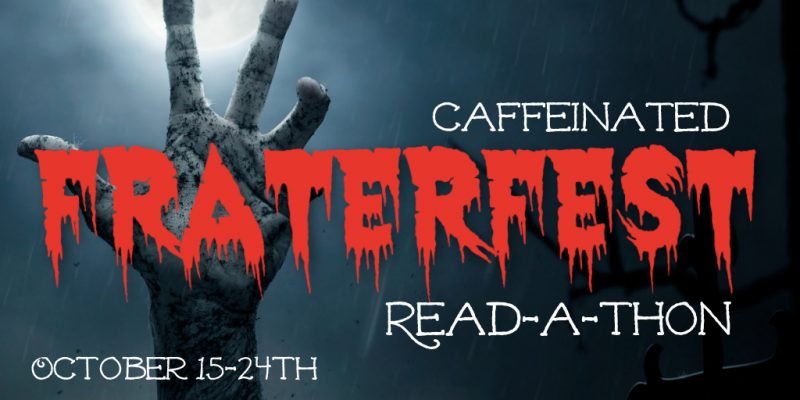 Happy Day 2 of Fraterfest, hosted by Kimberly @CaffeinatedReviewer! Today's post is about a favorite spooky👻 read.
The first "spooky" read that popped into my mind is The Beast of Noor by Janet Lee Carey. It involves a big, bad wolf that eats the villagers, leaving only their bones behind. I think that qualifies as spooky…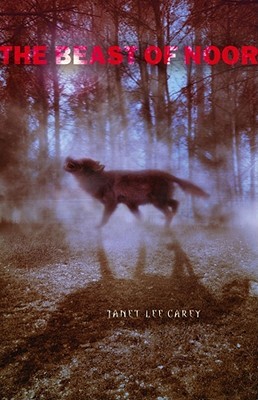 Here is the synopsis from the back of the book:
~Do not wander in the deeps where the Shriker's shadow creeps.
When he rises from beneath, beware the sharpness of his teeth. ~
For over 300 years, a monster known as the Shriker has roamed Shalem Wood, terrorizing the villagers who live on its edges and slaughtering those unfortunate enough to wander on to his path. The people of Noor have lived in fear for so long that most of them have forgotten that once upon a time the Shriker was just a loyal dog, until the day when he was cruelly betrayed by his master and cursed to live a bloodthirsty life, always seeking revenge for the fate his owner dealt him. But Miles and Hanna Ferrell have not forgotten where the Shriker came from–how could they? It was their ancestor who betrayed the dog…
---
Progress update on my first read that I have planned for FraterfestRAT: I am currently more than 3/4 of the way through Wicked Saints by Emily A. Duncan. I think I will be finished by tonight. 🙂 I am absolutely loving this book! Can't wait to see how it ends!!
Update #2: I finished Wicked Saints! Time to figure out what to read next! I will update you guys soon.
---
What is your favorite spooky👻 read? Let me know in the comments below!
-Maya🌹