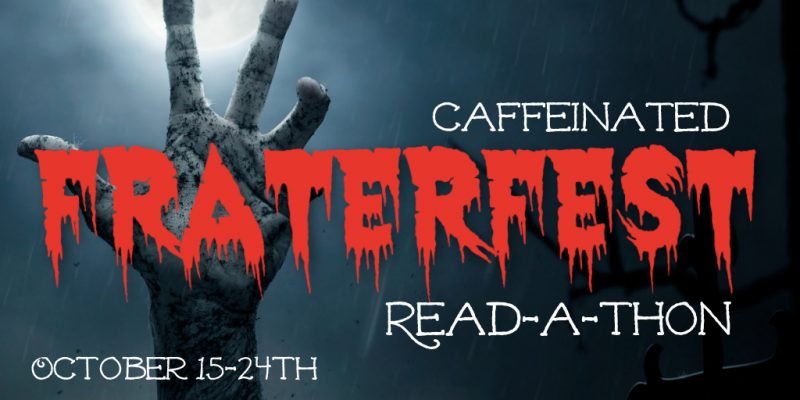 TGIF!
Happy Friday, everyone. We are so close to the weekend! Do you have any plans for the weekend? I will be volunteering at a non-profit organization for pediatric cancer on Saturday😌.
Today's post is about a favorite fall🍂🍁 place to read! Since I recently moved to a new apartment, away from my university, there are fewer reading spots in nature–or just fewer in general. Luckily, my backyard is a mini forested area with a small clearing and a creek that runs through the trees🌲🌿🌳. It is especially beautiful this time of year because the leaves on the trees are brilliant colors of yellow, orange and red. I love watching the colorful leaves fall from the trees when the wind blows. It is so peaceful!
What is your favorite fall reading spot? Let me know in the comments below!
-Maya🌹